Ideal Clients Experience Great Benefits
Benefits of Peace of Mind Partnering Include ...
Honesty - Committed to integrity in each endeavor.
Loyalty - Committed to serving the best interests of others.
Trustworthiness - Committed to building mutually
trusting relationships.
Professionalism - Committed to excellence and
skillful expertise.
Conscientiousness - Committed to a strong, healthful
work ethic.
Compassion - Committed to genuine regard for others.
Innovativeness - Committed to finding better methods of "getting it done."
Intelligence - Committed to life-long learning and
reaping its benefits.
Laughter - Committed to nurturing fun and finding enjoyment in all endeavors.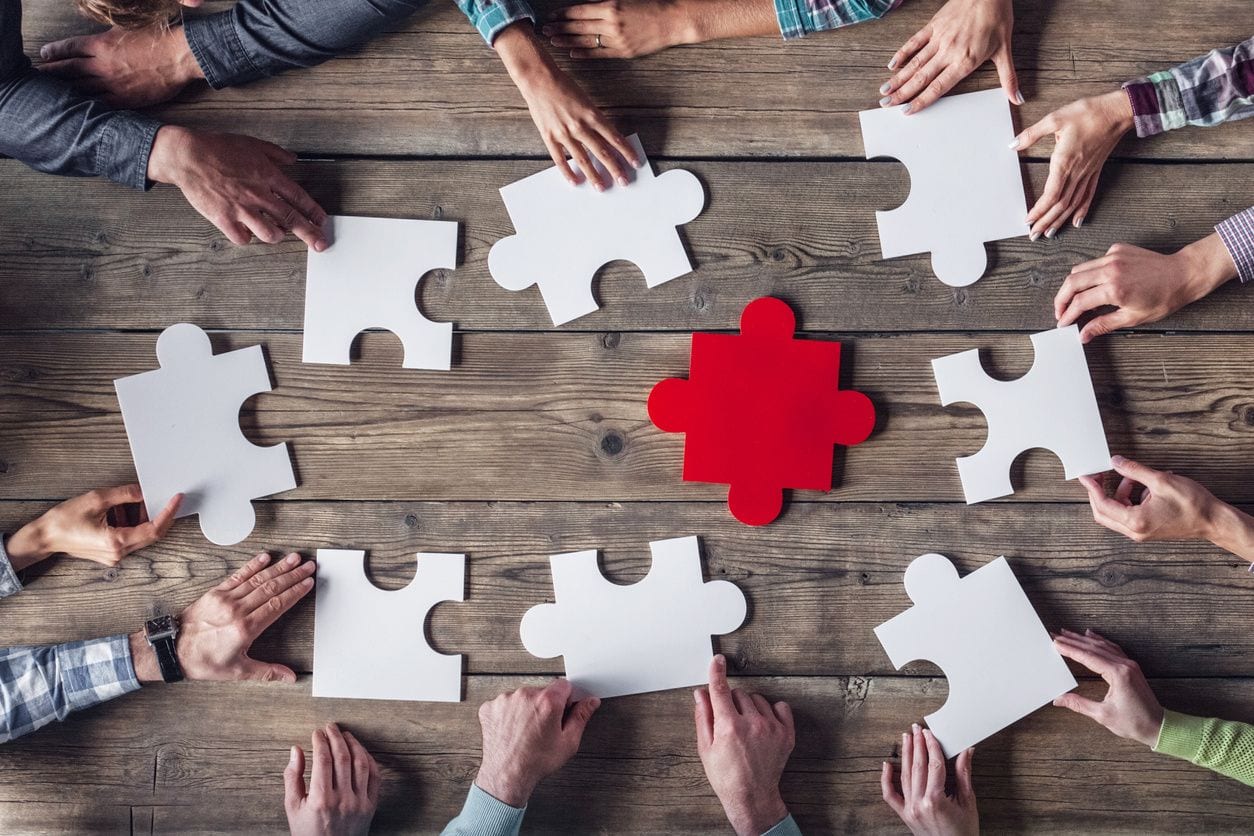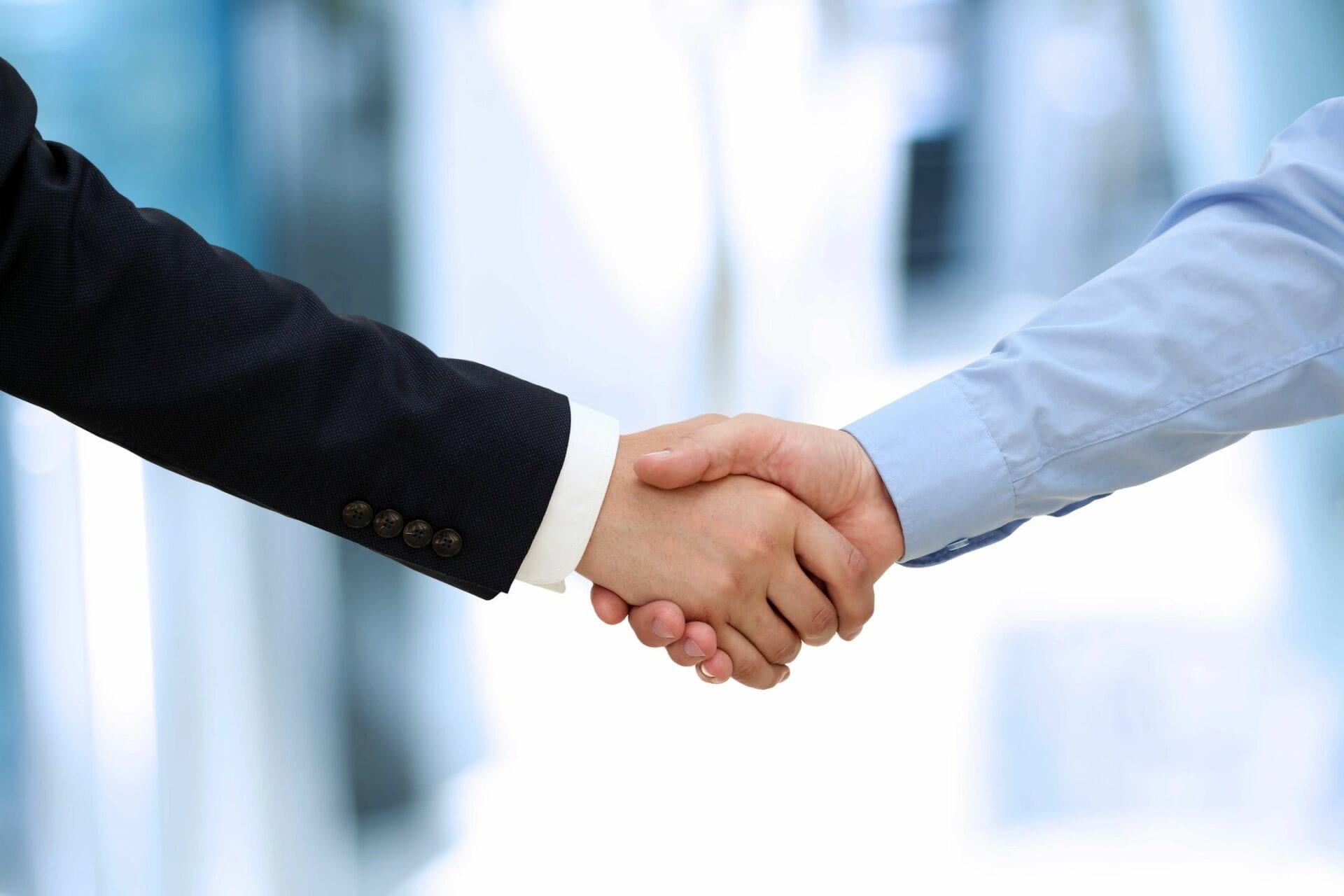 Is honest, full of integrity, strongly committed to a high ethical standard of practice in all activities.
Is comfortable with openness and appreciates the need for exceptional and regular communication.
Has no problem with delegating appropriately, and clearly sees the tremendous value it brings.
Accepts the value of a trusting, collaborative "partnership" and is willing to build such.
Knows how to treat colleagues as equals and appreciates the unique value of each.
Possesses a business-oriented vision that brings a level of fulfillment and accomplishment.
Wishes to enjoy more... time, energy, balance, resources, freedom, and laughter!
"Gloria has become an indispensable help to my business. As my business activities have evolved, she has been with me every step of the way to handle a growingly diverse set of administrative tasks. In addition to great results, personable and expert, she's also good value, on time, high integrity, and creative."
"Gloria is a valuable member of our team. She is the administrative associate for our podcast, Growth Igniters Radio with Pam Harper and Scott Harper®, working with us from our launch in 2015 to the present. Not only was she instrumental in developing a smooth process for connecting with guests and following up with them afterwards; many people have told us how much they appreciate her personable manner and professionalism. Gloria has also found innovative ways to expand the reach of our podcast and posts through her in-depth knowledge of social media. Thanks to Gloria's expertise, we've seen a big boost in both listenership and Google rankings!"
​Pamela S. Harper, Founding Partner & CEO, and D. Scott Harper, Sr. Partner, Business Advancement Inc.
"Gloria has excellently assisted with training my office employees on professional etiquette; with her help, the level of professionalism has increased significantly. She has helped create, develop, write and implement new office policies and operating procedures. Additionally, she was instrumental in creating and writing proposals for clients. Now, my office is running as an efficient place of business!"
Terri H.
Owner, Accountant and
Financial Consultant