More about Peace of Mind Partnering
After spending more than 20 years in administration, I launched my own practice to provide on-going administrative and business operations support services to small business owners and management consultants.
of Superior VA Solutions, LLC, I bring a diverse background and unique perspective to my practice.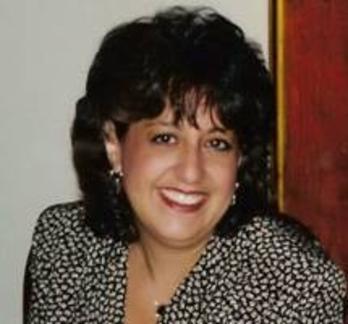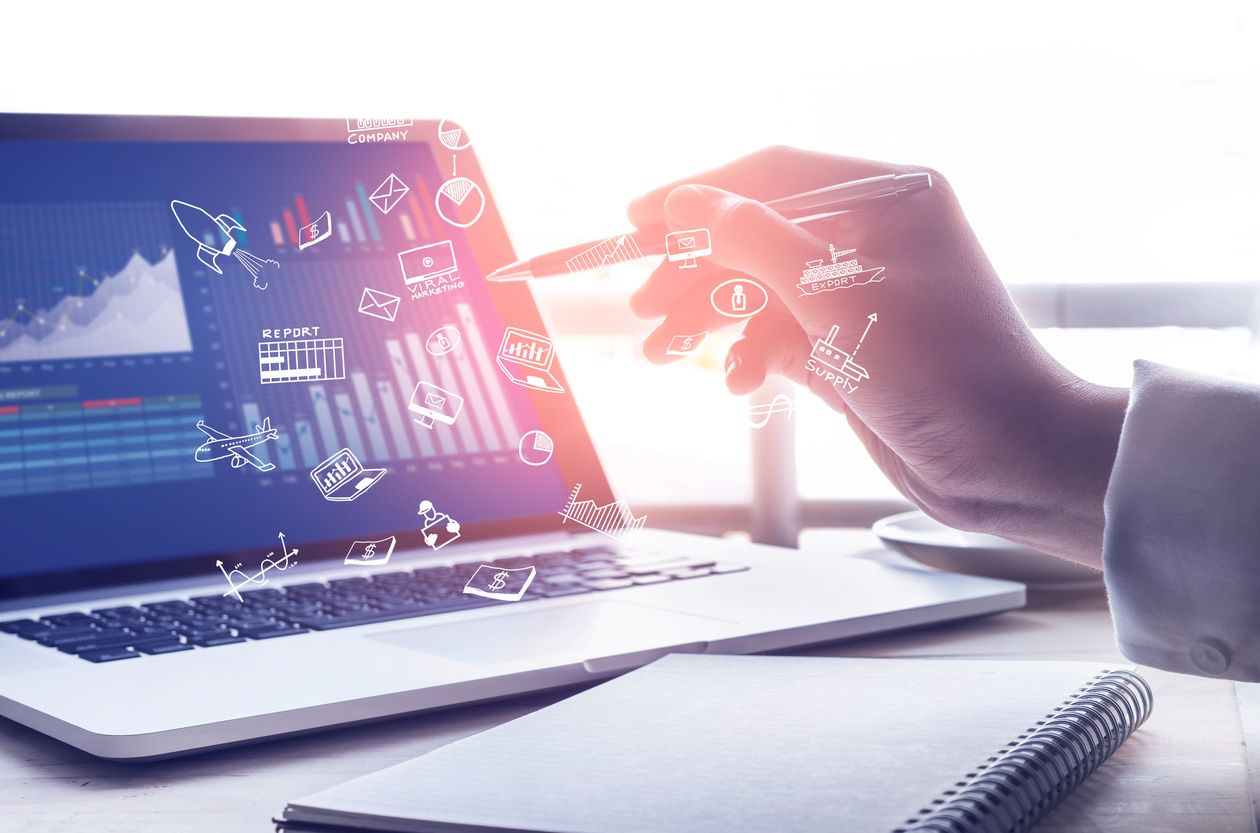 Leading and managing teams of all sizes to meet specific needs has indeed been one of the experiences I have most enjoyed.
In this capacity, I coordinated and facilitated workshops, seminars, retreats, and other large and small events. I developed presentation material for and conducted training sessions with, volunteer teachers and administrative staff members. Another aspect I discovered in this non-profit setting was the importance of nurturing strong, positive interpersonal skills; highly valuing each person and his/her contribution is vital.
In the corporate sector I gained experience using the latest technology, tools, and expert processes.
The list of associates and colleagues include a diverse group of professionals, including attorneys, executive management consultants, Ph.D. scientists, researchers, human resource professionals, IT consultants, recruiters, sales professionals, small business owners, executives at all levels of management, and other administrative professionals. My experience includes more than eight years in the executive search industry where I held the position of manager, administration. The experience gained from working in this sector has excellently paved the way for my working with the successful small business owners, entrepreneurs, and consultants who are my clients today.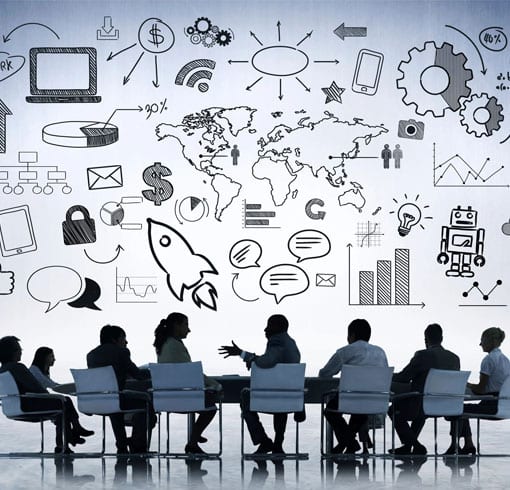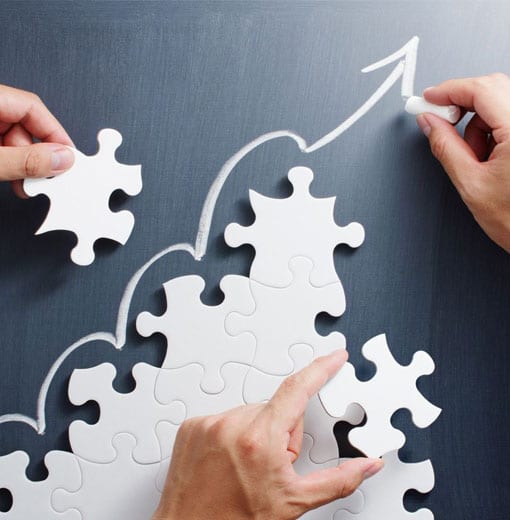 I completed a comprehensive training program through a leading organization, AssistU®
I am pleased to be a part of the dynamic e-commerce industry as I work in the B2B sector as an administrative solutions provider. I continue to meet great people, make interesting connections and exciting discoveries. I'm enjoying the tremendous achievements realized by my clients and myself... and the story continues!